Dr. Monika Krout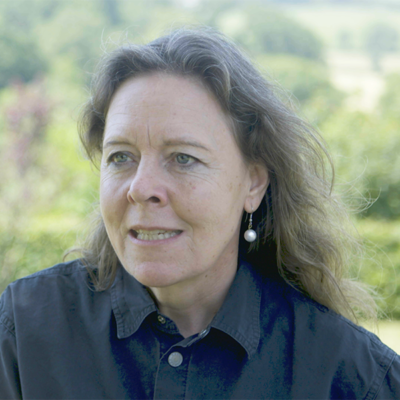 Short Biography

Studied medicine and completed her doctorate in Marburg (Germany).
She also worked as an assistant doctor in the children's clinic in cologne (oncology), received research stipends related to oncology/hematology at the Max-Planck Institute Munich and the University of Texas, Health Science Center at Houston.
Frequent foreign experience in the Philippines, India, Nepal and Tanzania as an independent doctor or more recently with Global Exploration Netherlands.
Has her own office as a general practitioner in Aachen (Germany).
Conducts studies in the areas of Electrohypersensitivity (EHS), especially in relation to heart rate variability and mobile phone radiation.