Lothar Moll
Producer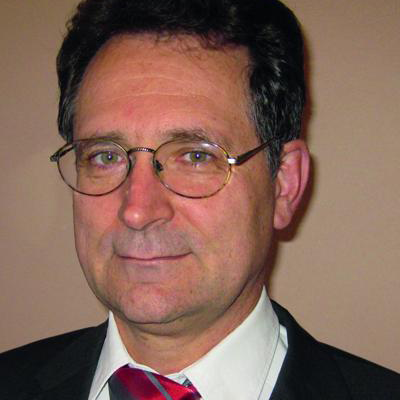 Short Biography

Was interested in the limits of human abilities from a very young age, in what kind of visions exist in this regard and how they could be implemented: in some cases even annoying teachers by that…
Instead of taking over one of the sawmills of his parents, after his wood engineering studies, he founded the first construction material specialist shop for the field of building biology in the world, which was later specialized in manufacturing and distributing systems and products for sealing building envelopes for companies.
His personal development led him to Indian wisdoms having the objective of enhancing his sense of perception. In the 1990's, he travelled to Guatemala and Mexico several times, visiting the roots of Maya cultures in the jungle, where he received a great deal of insight into fine-material worlds with the focus of comprehensively researching and understanding life and the laws of life to apply and implement them actively throughout life.
Among other things, Lothar Moll developed active intuition and used this knowledge actively within the scope of his life, especially in everyday business life. In addition, he deals with the free flow of life energy, the laws of energy, reflexions and effects on the subconscious as well as the unconscious with a focus on leading a successful life – in the here and now.
His group of companies comprises 6 companies. The companies are active in more than 30 countries worldwide including Korea, Japan, the USA, Russia, with its own offices in New Zealand and Australia, and are considered one of the world market leaders in the product industry.
The success of the companies is achieved by means of motivated employees with various qualifications that introduce their talents, strengths, creativity, liveliness and enthusiasm into the company divisions and are able to let these run free.
Intuition is very important within the scope of everyday business life – for example, in the case of inventions and developments, organisation and relationships, concepts and strategies, for success and serenity – with a focus on improving the common good.